Upcoming Shows
Previous events
Rockfest 2022 with Stupify (Disturbed tribute), MindRyche (Queensrhyche tribute), West of Sunday, Bandland, and more.
Doors open at 8:00pm. Four bands starting at 8:30pm, we go on at 9:30pm. $10 at the door; 18+ event.
The Blind Pig 208 S First St Ann Arbor, MI 48104 (734) 996-8555 blindpigmusic.com
Come see us at the Lawrence Street Project on Saturday, June 19th with Resurrection Story!!! Capacity may be limited - get your tickets now!!! Just $10 in advance ($15 at the door). 18+ event.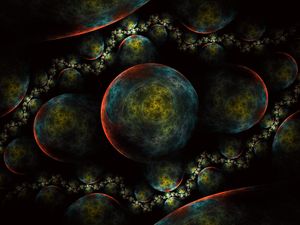 'The Pretty Trap' CD Release Party
Thanks to everyone who came out to the show on june 19th! great turnout and great crowd!
we had a blast and look forward to the next one!