About Us...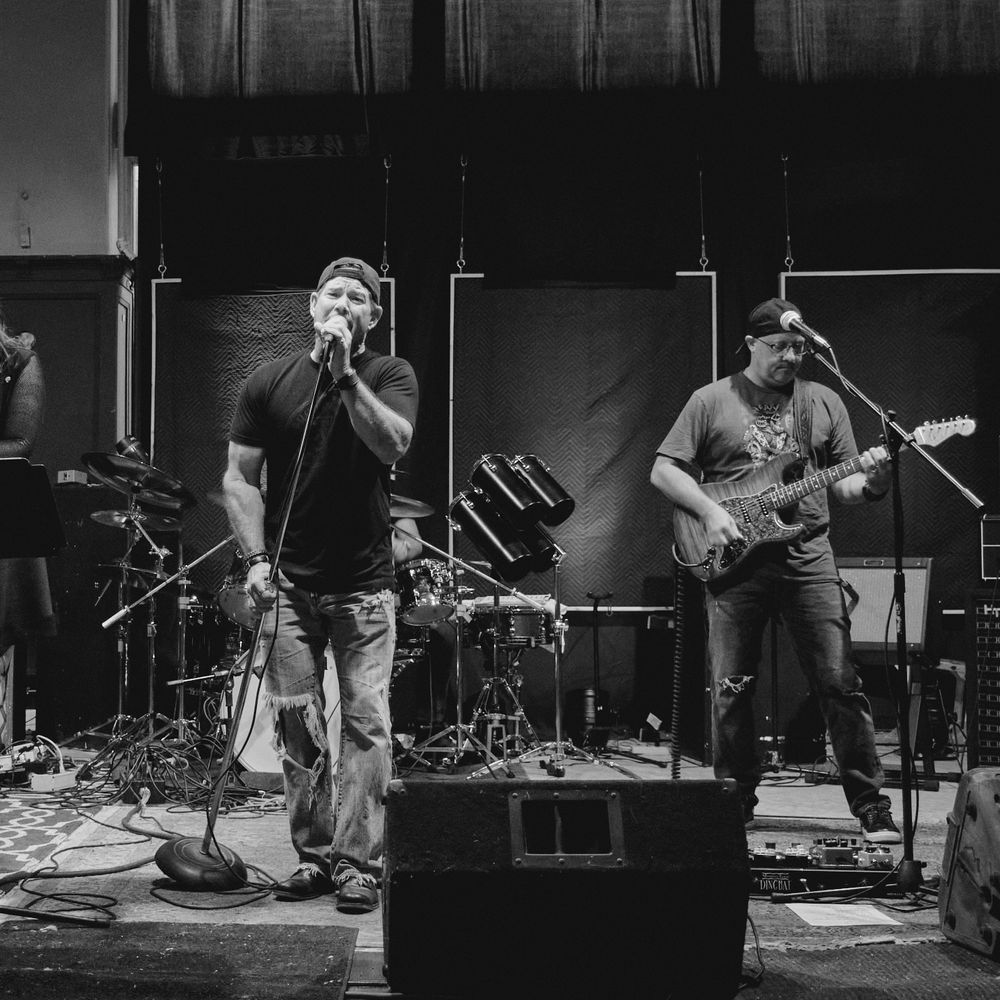 West of Sunday
Moody, progressive rock and roll...
Initially a studio project put together during the lockdown of 2020, we were so pleased with the results of the tracks that came out of the studio and enjoyed the chemistry so much that it was inevitable that a live project would follow. Thus was born West of Sunday..
Joe Singles - Lead vocals
Jim Murad - Guitars
Matt Sabin - Drums
Through the Lens...